We are real estate professionals with your highest interest in mind. It is our mission to provide quality service and assist you with all aspects of the home buying or selling process.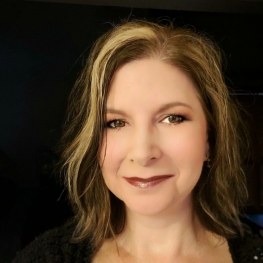 Welcome

Find Your Lifelong Haven in Winter Haven
Winter Haven, FL doesn't just have to be a haven for the cold season. It can be your paradise year-round, a destination location perfect for a new home purchase whether you're a first-time home-buyer or looking to find that next great place that could be yours for the rest of your life. Winter Haven offers a number of amenities perfect for singles, married couples, and families, with everything from great schools to an active evening social scene.
Vacation at Home
Our homes for sale in Winter Haven, FL are surrounded by gorgeous scenery. Just a short drive to beautiful beaches, and rich blue oceanfront, living in Winter Haven can feel like living on a resort island, until every day is like a vacation. Exciting attractions offer something new to discover with every day.
One of the most enticing options in Winter Haven is Legoland Florida, a highly popular destination that isn't just for tourists. Locals love the summer splash, and it's a great place for the kids — or the inner child in all of us. For the adults here are also scenic hot spots to visit, such as Bok Tower Gardens and Iron Mountain.
Why Winter Haven Is Right for You
Winter Haven is about more than fun. It's about safety, security, and feeling at home. Winter Haven's community is committed to creating a safe, welcoming environment that's about protecting you and your family. The city also offers a number of public and private schools, conveniently situated within proximity of some of the city's best neighborhoods. It's easy to find the best school for your children, with many options for buying attractive homes for sale in Winter Haven, FL that place you firmly within the desired school district.
Get Email Alerts for Your Dream Home
No time to actively watch real estate listings? Our listings alerts let you set up notifications when properties meeting your criteria hit the market. When you're ready to start making selections and viewing homes, our convenient property organizer lets you register an account and save listings to compare, or save searches to run again later.
Get in Touch With Florida's Best Realtors
Our qualified realtors are on hand to help you find the home you're looking for. You should never have to sacrifice on features, price, or location when in Winter Haven, you'll find the home you desire with the conveniences you need. Contact us today 863-618-4000 to let us work with you on planning your next investment in a beautiful new home, or reach out using our contact form.
Chrissi Jasso - Top Real Estate Broker in Florida - Interview with Business Innovators Radio Show
Chrissi Jasso- Top Agent- Proud Member of the 2016 Real Trends Wall Street Journal 1000- Ranked in the Nations Top 250 Individuals by Transactions- Top Polk County Agent named
The Representation You Deserve
Whether you are looking to buy or sell a home, you've come to the right place. Here on our website you'll find information and resources designed to help you buy or sell a home more effectively.
Buying or selling a home is one of the most important and exciting time of one's life, and we believe you deserve the best representation available. During both the selling and buying process, we'll ensure you'll enjoy the experience while being fully involved and professionally serviced along the way.
Call us today! We can help you get through the home buying and selling process easier than you ever imagined.
Making Dreams a Reality
Our Team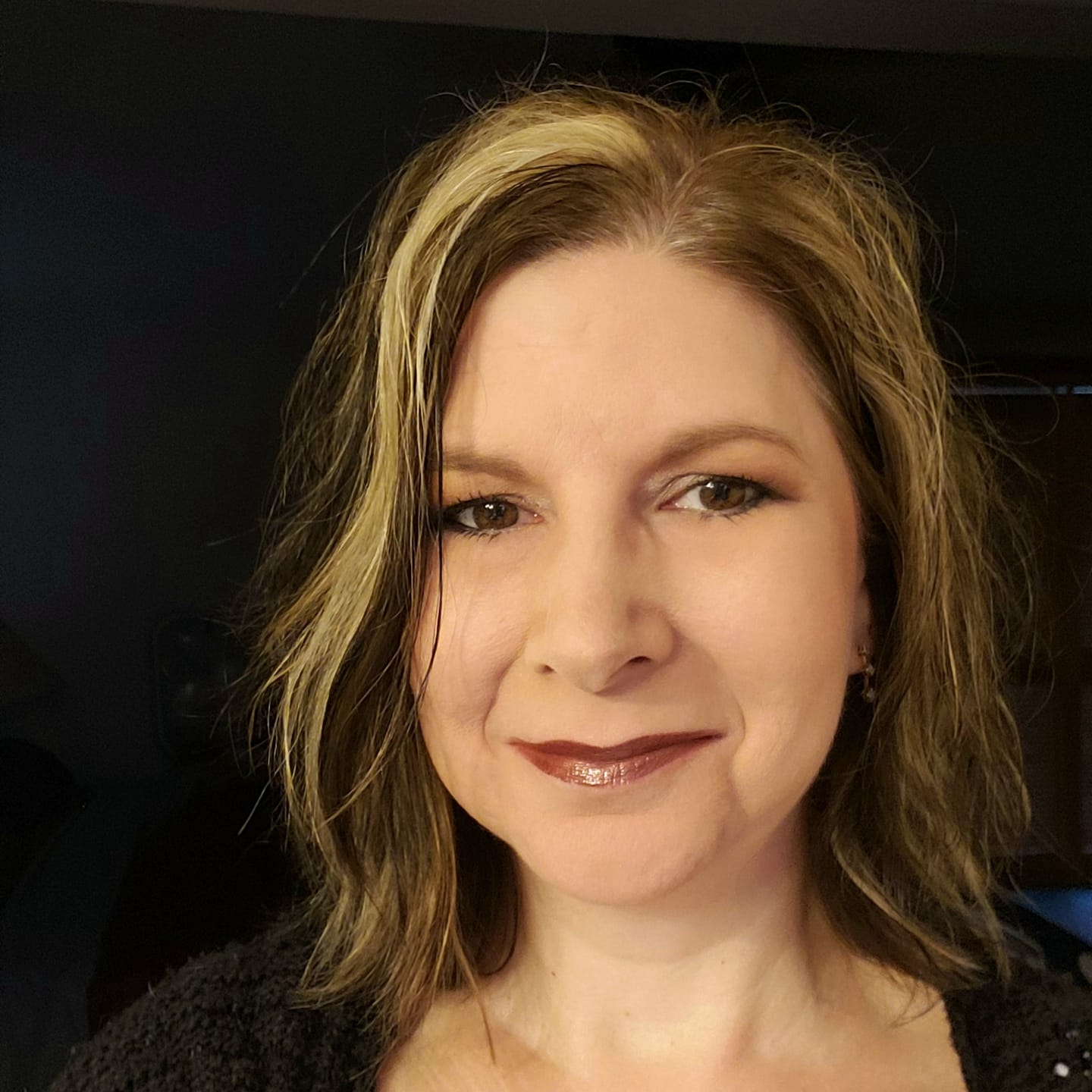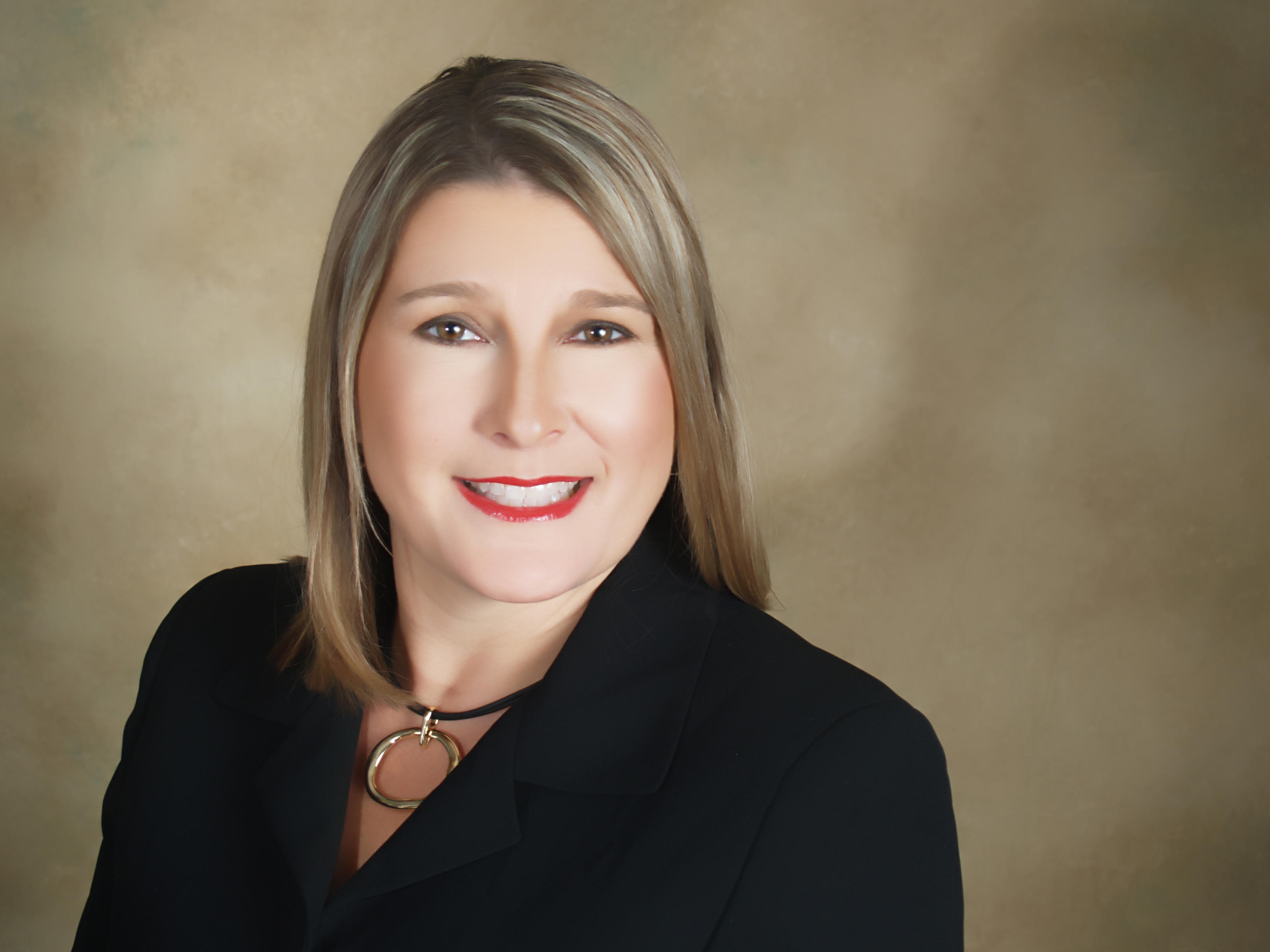 Johnette Westberry
Realtor/Broker Associate
Devotion to Market Our Listings
89% of buyers use the interent to search from homes in today's market. Internet marketing is vital in getting your property exposure and being able to reach out to a larger audience of potential buyers. We have an online marketing plan for all of our listings, along with the traditional marketing. Our online marketing plan for our listings include Single Property Websites, Virtual Tours, Listing Flyers, Craigslist Ads, ActiveRain Blogs, Showing Feedback System, Listing Syndication, Social Networking. Leads generated from the listing's online marketing are captured into a Lead Management System for immediate response to potential buyers.